About Highbrow
Highbrow College is a fresh, private school that offers Montessori and Upper School academics. Founded in 2012, we have grown over the years and have become the most sought after school in the area. We are a multi-ethnic and multi-cultural school where all races and religions are treated with due respect and diligence.
Our Vision
Produce exemplary citizens who will add value to the world
Our Mission
Enrich and empower all who receive education in our campus with differentiated, in-depth and cohesive academic and non-academic learning programmes by a set of highly effective teachers with quality teaching, evidence based practices, coaching, mentoring and collaboration.
The aim
The school was established in 2012 in order to satisfy the long-standing necessity
for education in the area. Our aim is to not only provide the right education, but to develop and
encourage our students to look at life from a new and different perspective.

We believe that going beyond textbooks will provide lessons for life and make our students well-groomed individuals.
Highbrow Montessori
Montessori education is the first step in developing children in terms of being comfortable with each other as well as with society. With this in mind, Highbrow Montessori provides a well-rounded and accurate Montessori education to its students. Our Montessori consists of:
- Playgroup
- Lower Kindergarten (LKG)
- Upper Kindergarten (UKG)

Highbrow College
Highbrow College commenced in 2014 and is currently providing the curriculum up to Grade 8, which will continue up to G.C.E. Ordinary and Advanced Level. Highbrow College follows the Local curriculum in English medium where students follow the local educational system and examinations. We now have over 700 students together in Montessori and upper school.
Management of Highbrow College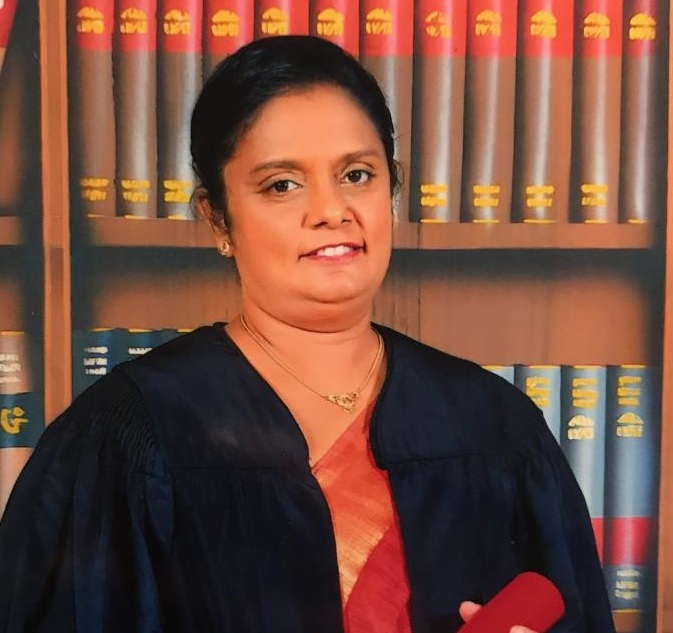 Mrs. Deidri Welihinda – Directress of Highbrow College
Mrs. Deidri Welihinda has been an educator for the past 20 years.
She started her career as a Montessori teacher in 1996 and has, since then, extended her educational services, both locally and internationally. She is with a Master in Education from Nottingham University, well experienced individual in general education as well as in English Language, English Literature, Elocution and Effective Speech.

The faculty of Highbrow College consists of over 50 qualified and trained teachers in Montessori, Primary and Upper School education. Western and Oriental arts are considered vital and there are dedicated teachers for dancing and music.